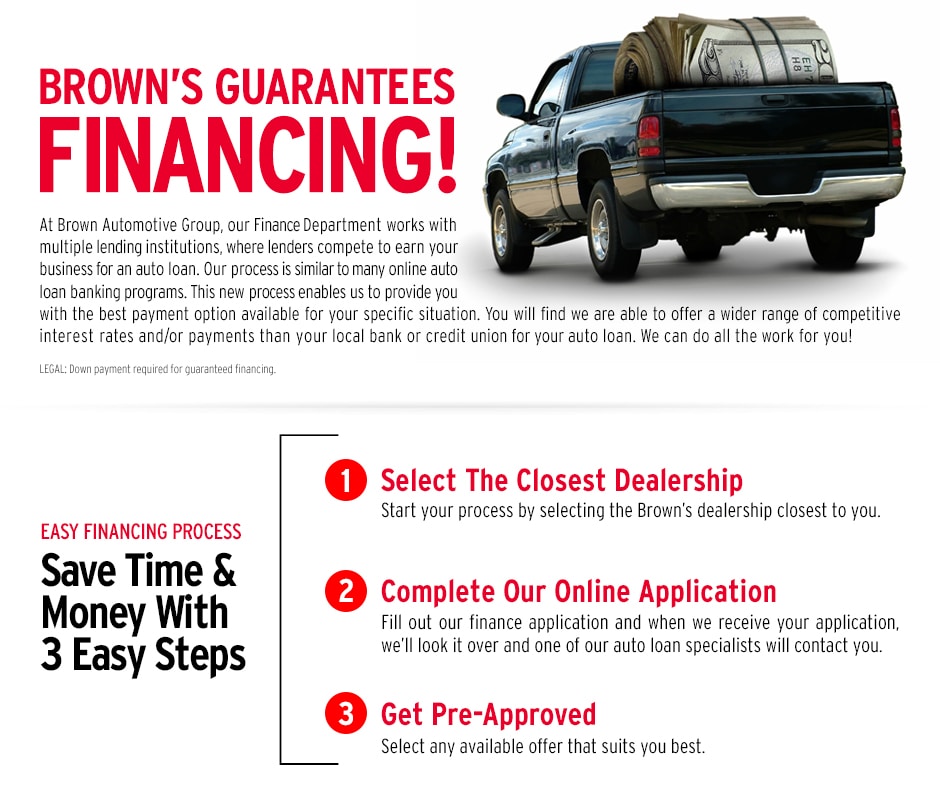 Brown's Car Stores

12500 Fair Lakes Circle, Suite 375
Fairfax, VA 22030


Safford Brown Honda Glen Burnie

Brown's Honda City
7160 Ritchie Highway
Glen Burnie, MD 21061


Safford Brown Toyota Glen Burnie

7167 Ritchie Highway
Glen Burnie, MD 21061


Safford Brown Honda Arlington

3920 Lee Highway
Arlington, VA 22207


Safford Brown Honda Glen Burnie

Brown's Honda City
7160 Ritchie Highway
Glen Burnie, MD 21061


Safford Brown Honda Arlington

3920 Lee Highway
Arlington, VA 22207


Safford Brown Honda Glen Burnie

Brown's Honda City
7160 Ritchie Highway
Glen Burnie, MD 21061


Safford Brown Hyundai Manassas

8651 Centreville Road
Manassas, VA 20110


Safford Brown Hyundai Leesburg

325 East Market Street
Leesburg, VA 20176


Brown's Manassas Subaru

9018 Liberia Avenue
Manassas, VA 20110


Safford Brown Hyundai Manassas

8651 Centreville Road
Manassas, VA 20110


Safford Brown Hyundai Leesburg

325 East Market Street
Leesburg, VA 20176


Brown's Manassas Kia

9030 Liberia Ave
Manassas, VA 20110


Brown's Manassas Subaru

9018 Liberia Avenue
Manassas, VA 20110


Safford Brown Mazda Alexandria

7400 Richmond Highway
Alexandria, VA 22306


Safford Brown Mazda Chantilly

4155 Auto Park Cir
Chantilly, VA 20151


Safford Brown Mazda Fairfax

10570 Fairfax Blvd.
Fairfax, VA 22030


Safford Brown Mazda Alexandria

7400 Richmond Highway
Alexandria, VA 22306


Safford Brown Mazda Chantilly

4155 Auto Park Cir
Chantilly, VA 20151


Safford Brown Mazda Fairfax

10570 Fairfax Blvd.
Fairfax, VA 22030


Safford Brown Nissan Fairfax

11010 Fairfax Blvd.
Fairfax, VA 22030


Safford Brown Nissan Sterling

45155 Towlern Place
Sterling, VA 20166


Brown's Performance Motorcars

7154 Ritchie Highway
Glen Burnie, MD 21061


Browns Volkswagen

10501 Midlothian Turnpike
VA 23235


Brown's VW

10501 Midlothian Pike
Richmond, VA 23235


Brown's VW

10501 Midlothian Pike
Richmond, VA 23235


Brown's Sterling Chrysler Dodge Jeep Ram

21900 Auto World Cir
Sterling, VA 20166-2518


Virginia Auto Outlet

1873 South Amherst Highway
Amherst, VA 24521

Visit us at: 12500 Fair Lakes Circle, Suite 375 Fairfax, VA 22030
Find Easy and Low-Interest Financing at Brown's Car Stores in Virginia & Maryland
What do you get when you add new Honda, Nissan, Mazda, Hyundai and Toyota models, a great selection of used cars and a plethora of comprehensive financing options? Brown's Car Stores, but more importantly: you get choices.
Brown's Car Stores are equipped to help you find the right car loan or lease solution for the vehicle you want to drive home. Our secret? Our team loves doing math to save you money. Long story short: that means you can spend more time having fun with your new car and less time worrying about how to pay for it.
If you're interested in seeing what Brown's Car Stores can do for you, choose a local dealership above or your favorite brand. It's the simplest way to get in touch with us, and we can quickly begin the process of finding solutions for you. Or, if you'd prefer to speak to us in person right away, you'll find Brown's Car Stores located in the Richmond, Baltimore and Washington DC areas.