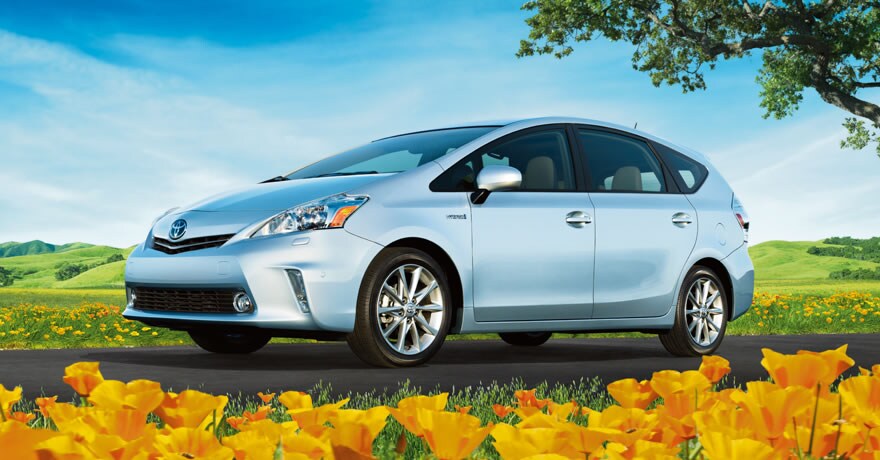 GreenCarReports.com
has named the 2012 Toyota Prius family of vehicles as its "Best Green Car to Buy 2012."
GreenCarReports editors choose the most significant new "green" car available to shoppers during the 2012 model year, taking into account new technologies, their practicality, and their impact on the environment. The GreenCarReports' "Best Green Car to Buy" award recognizes mass-market, environmentally sensitive vehicles that are available below $60,000. Utilizing the TheCarConnection's ratings as a starting point for their evaluation, the GreenCarReports editorial team applies their criteria to select the winner that will carry the "Best Green Car to Buy 2012" environmental message.
You can read the entire announcement at the
Toyota Press Room
.
Check out our selection of 2011 and 2012 Toyota Prius' at
Brown's Toyota and Scion of Glen Burnie
!