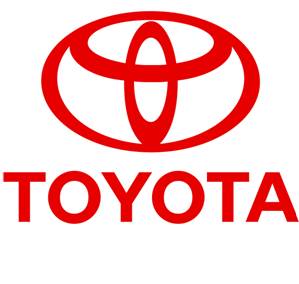 We want to inform our customers about how the devastating earthquake and tsunami is affecting production at Toyota in Japan.
Toyota has released the following statement concerning production of new vehicles and production parts:
Toyota Motor Corporation (TMC) has decided to continue the vehicle-production halt started on March 14 at all plants in Japan (including subsidiary vehicle manufacturers) through March 22. A decision on when vehicle production will resume in Japan has yet to be made.
Separately, Toyota announced that it will resume production of replacement parts for vehicles already on the market beginning March 17. This will ensure that there is a sufficient supply of parts for existing customers who need to service their vehicles. Read the full statement from Toyota.
Customers who may have questions about service on their Toyota automobile should contact the service department at
Brown's Toyota of Glen Burnie
.