Brown's Cares
Brown's Car Stores may be the largest privately owned automotive company in the Mid-Atlantic region, with locations throughout Virginia and Maryland, but we do so much more than just sell cars!  We're committed to helping the communities that we call home, and those around us. So while we are car people and we speak the language like naturals, you can count on Brown's Car Stores to make your home that much better. 
We are committed to a program of philanthropy that helps build strong communities and makes a meaningful social impact. We realize the importance of helping in any way that we can and our strong culture of service and desire to make a difference is at the core of all our community involvement initiatives. 
We are part of 61 corporations working for you!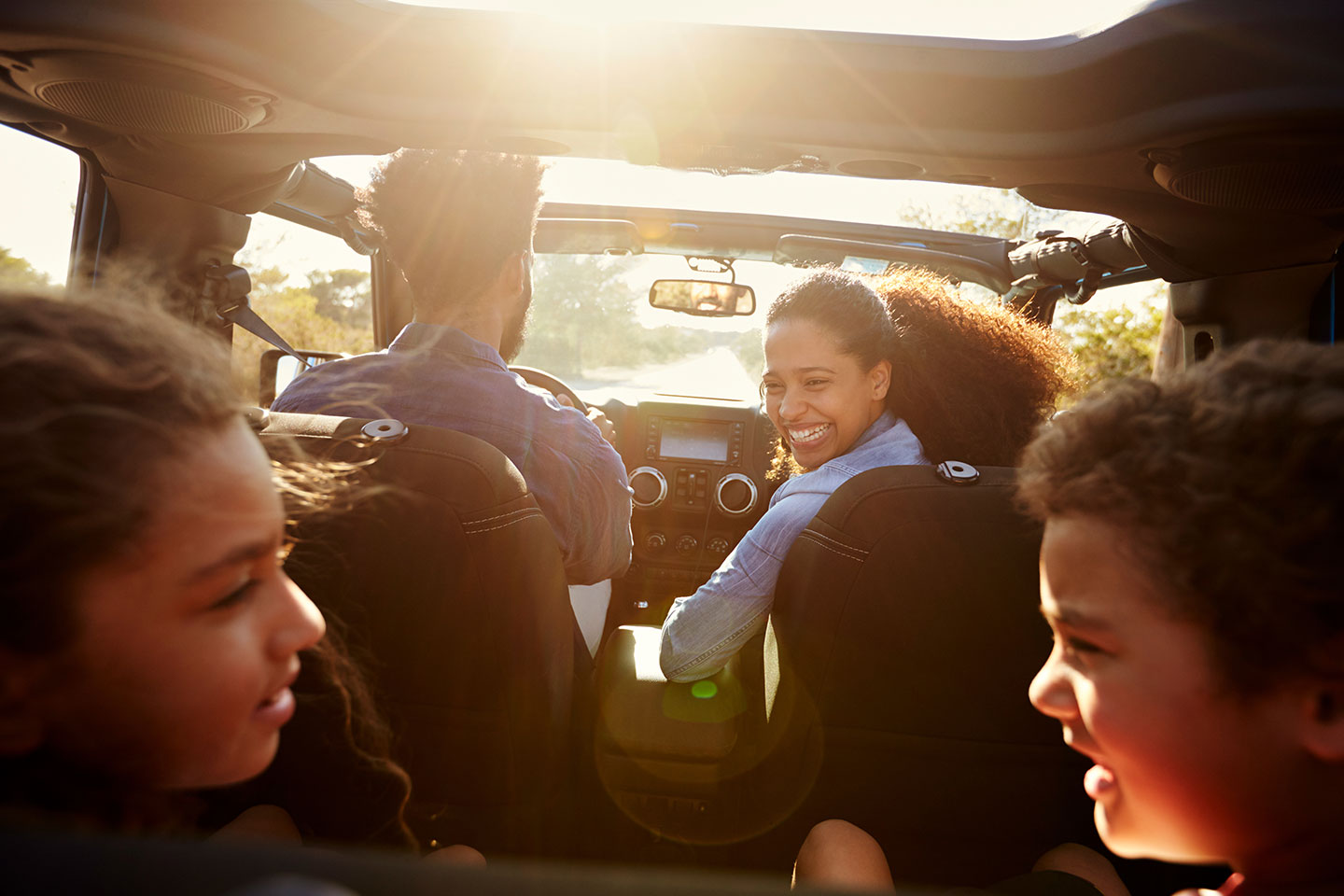 Why Buy From Browns
You may have a lot of auto dealers in your area, but finding one that offers a hassle-free car-buying experience, top-notch auto service and manufacturer-certified parts for do-it-yourselfers? That combination can be hard to find -- unless you come to a Brown's Automotive dealership!
Brown's Car Stores has been offering Richmond, Washington DC, Baltimore, Maryland and Virginia drivers a Buy Happy experience since 1972, so we know a thing or two about helping people out with their auto needs. We have a wide range of new vehicles and a large selection of quality used vehicles from most of the top manufacturers, including
Honda
,
Mazda
,
Nissan
,
Toyota
,
Hyundai
,
Kia
,
Subaru
and
Volkswagen
. For luxury car fans we have the first and largest performance car dealership in the Mid-Atlantic. 
Our Buy Happy Philosophy
An honest sale price up front.
Pre-owned vehicles available below Kelley Blue Book prices.
Price Match Guarantee: We shop our competitors so that we can offer you the best possible price.
Brown's 3-Day Used Vehicle Exchange Policy: If you buy from one of our dealers and you aren't satisfied with your purchase, you can bring it back within three days of delivery and exchange it for another used vehicle.
3-Month/3,000-Mile Powertrain Warranty on every Brown's certified used vehicle.
Free CARFAX report with every vehicle we sell.
We'll buy your car even if you don't buy from us.
5,000 new and used vehicles for 15 top brands at 26 locations across Virginia & Maryland.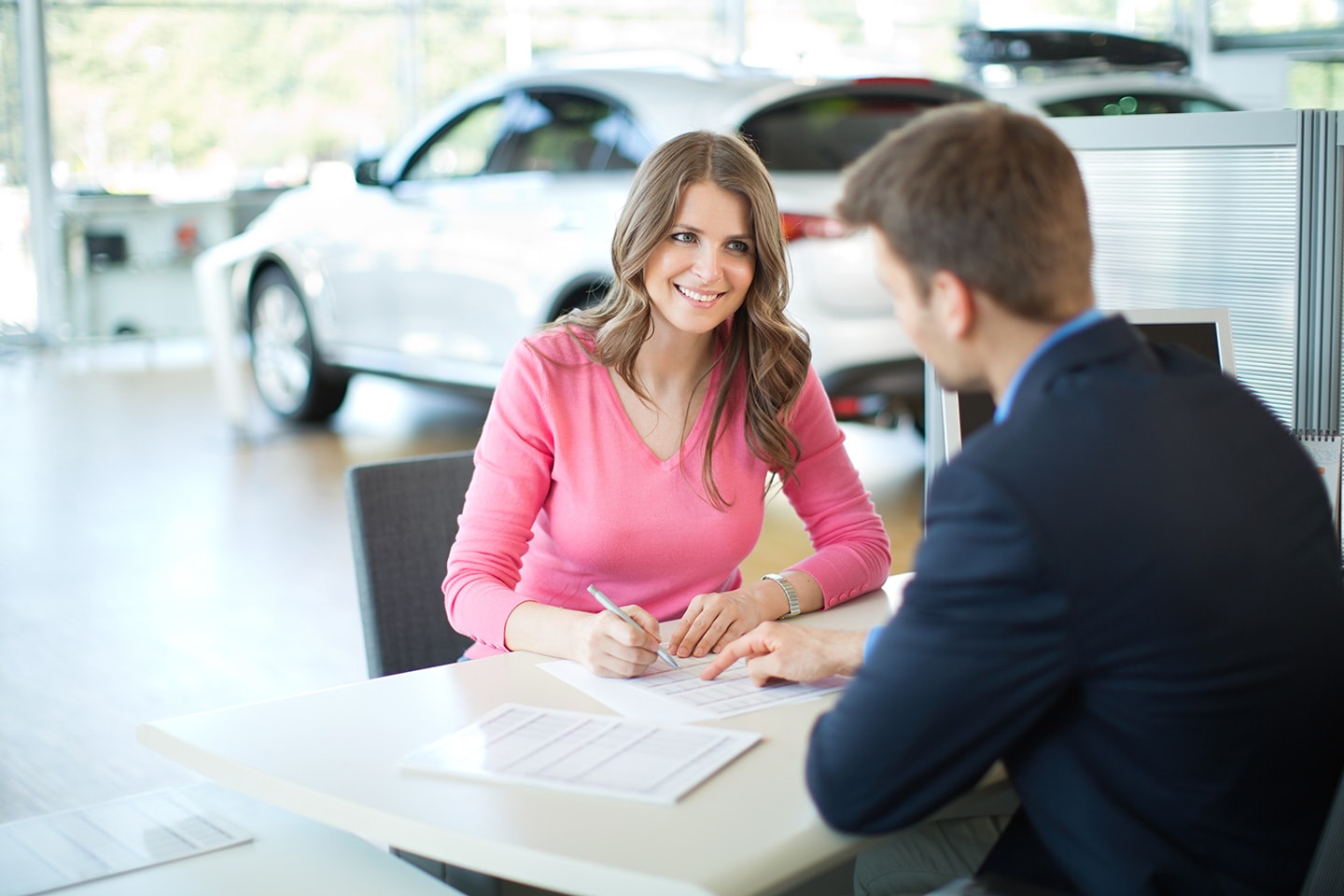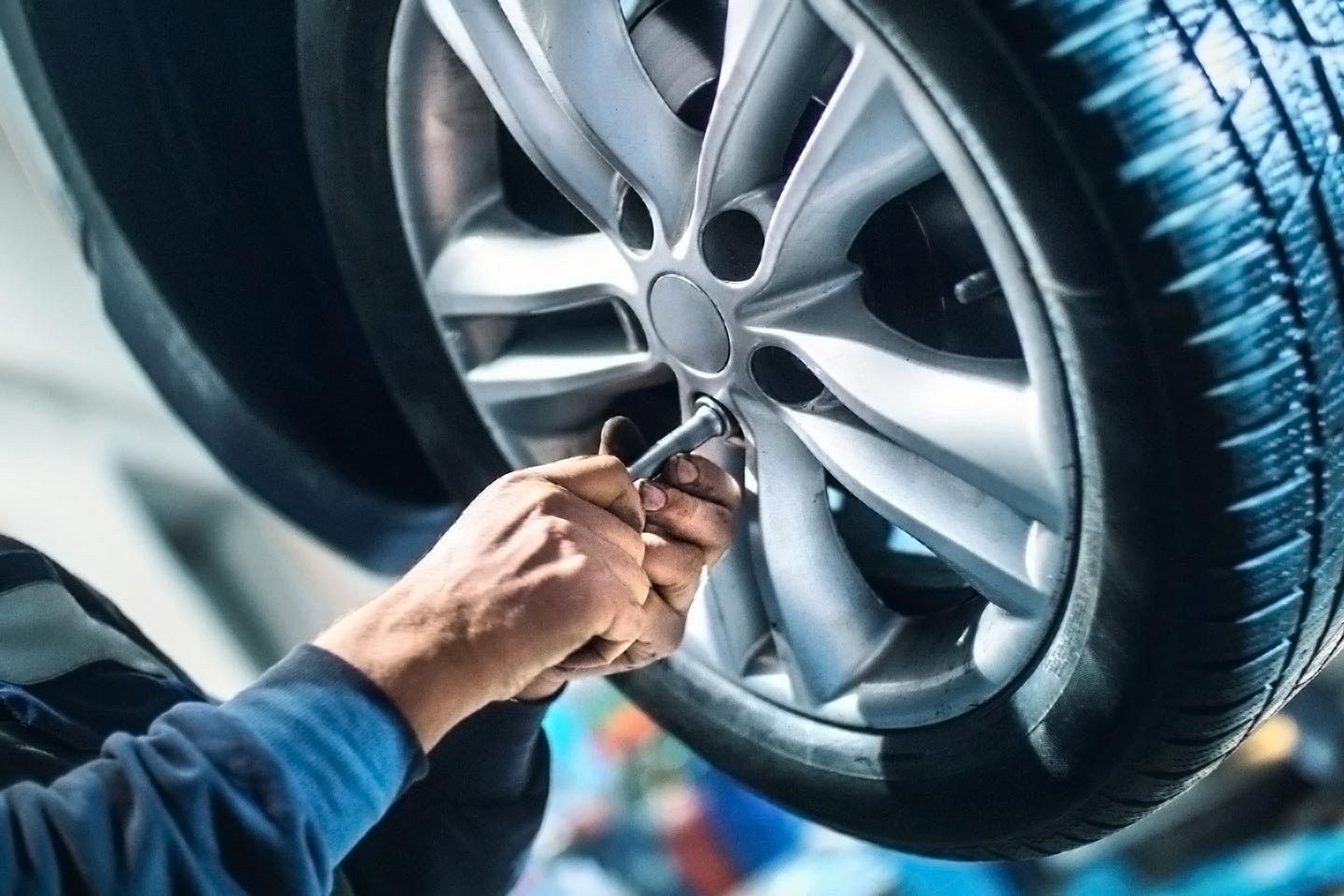 We Keep You Going
If you're looking for quality maintenance work or repairs, we're happy to help with that, too. Every Brown's dealership has a service center with highly qualified technicians who have manufacturer training from Nissan, Mazda, Honda, Honda, Toyota, Subaru, Hyundai, Kia, and VW. With more than four decades of experience in auto body collision repair, we know how to fix your vehicle right. For all the Richmond, Washington DC, Baltimore, Maryland and Virginia car repairs, our wide selection of OEM auto parts is second to none in the area, and our staff is here to make sure you find the right auto parts and accessories for your vehicle. 
Don't want to settle for just another car-buying, parts-buying or service experience? When you come to Brown's Automotive, you won't have to! Call or stop by one of our Virginia or Maryland dealerships today.
Brown's Car Stores

12500 Fair Lakes Circle, Suite 375
Fairfax, VA 22030


Brown's Honda City

Brown's Honda City
7160 Ritchie Highway
Glen Burnie, MD 21061


Brown's Toyota of Glen Burnie

7167 Ritchie Highway
Glen Burnie, MD 21061


Brown's Arlington Honda

3920 Lee Highway
Arlington, VA 22207


Brown's Honda City

Brown's Honda City
7160 Ritchie Highway
Glen Burnie, MD 21061


Brown's Arlington Honda

3920 Lee Highway
Arlington, VA 22207


Brown's Honda City

Brown's Honda City
7160 Ritchie Highway
Glen Burnie, MD 21061


Brown's Manassas Hyundai

8651 Centreville Road
Manassas, VA 20110


Brown's Leesburg Hyundai

325 East Market Street
Leesburg, VA 20176


Brown's Manassas Subaru

9018 Liberia Avenue
Manassas, VA 20110


Brown's Manassas Hyundai

8651 Centreville Road
Manassas, VA 20110


Brown's Leesburg Hyundai

325 East Market Street
Leesburg, VA 20176


Brown's Manassas Kia

9030 Liberia Ave
Manassas, VA 20110


Brown's Manassas Subaru

9018 Liberia Avenue
Manassas, VA 20110


Brown's Alexandria Mazda

7400 Richmond Highway
Alexandria, VA 22306


Brown's Chantilly Mazda

4155 Auto Park Circle
Chantilly, VA 20151


Brown's Fairfax Mazda

10570 Fairfax Blvd.
Fairfax, VA 22030


Brown's Alexandria Mazda

7400 Richmond Highway
Alexandria, VA 22306


Brown's Chantilly Mazda

4155 Auto Park Circle
Chantilly, VA 20151


Brown's Fairfax Mazda

10570 Fairfax Blvd.
Fairfax, VA 22030


Brown's Fairfax Nissan

11010 Fairfax Blvd.
Fairfax, VA 22030


Brown's Dulles Nissan

45155 Towlern Place
Sterling, VA 20166


Brown's Performance Motorcars

7154 Ritchie Highway
Glen Burnie, MD 21061


Browns Volkswagen

10501 Midlothian Turnpike
VA 23235


Brown's VW

10501 Midlothian Pike
Richmond, VA 23235


Brown's VW

10501 Midlothian Pike
Richmond, VA 23235


Brown's Sterling Chrysler Dodge Jeep Ram

21900 Auto World Cir
Sterling, VA 20166-2518


Virginia Select Auto

1873 South Amherst Highway
Amherst, VA 24521

Visit us at: 12500 Fair Lakes Circle, Suite 375 Fairfax, VA 22030