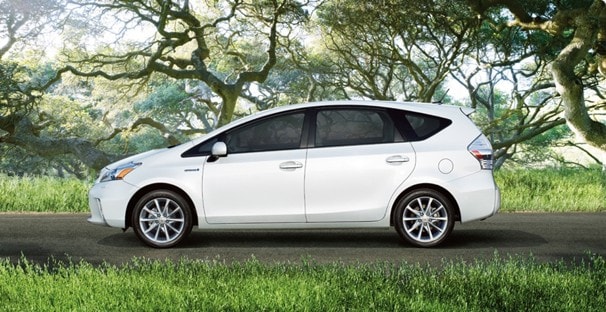 Washington Post car columnist Warren Brown reviews the 2012 Toyota Prius V. He says the "V" stands for "versatility." The Prius V is what the industry calls a "full hybrid" in which the electric and gasoline-fueled power systems continually switch roles to produce the best efficiency - the most amount of work (driving) for the least amount of fuel.
Read the full review here.



And then when you are ready, check schedule your test drive of?
read more