Review - Cars.com reviews the 2012 Hyundai Accent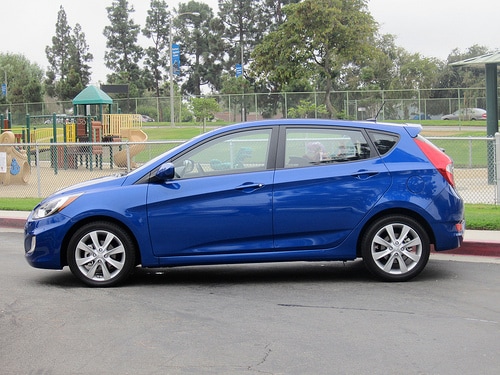 While it probably isn't big enough for a family the size of the Duggars, the new 2012 Hyundai Accent is still a great vehicle for families. Combined with great fuel economy and a low sticker price, the 2012 Hyundai Accent gives parents an affordable car that doesn't sacrifice style or personality.

Read the full review on the 2012 Hyundai Accent from Cars.com. And check out the great selection of new and used cars at Brown's Leesburg Hyundai or Brown's Manassas Hyundai.